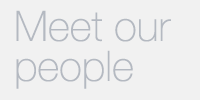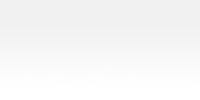 Joey Lourenco
Customer Service Coordinator
My goal, day in and day out, is to make working with Lake Shore the easiest part of our customer's project or experiment so they can spend less time preparing for experiments and projects and more time performing them.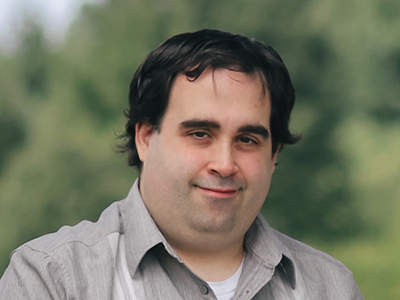 Joey Lourenco is one of our Customer Service Coordinators, serving as "cryogenic concierge" (as he describes it) to ensure satisfactory lead times, order completeness, and customer satisfaction. In this position, he handles order review and entry, responds to customer inquiries and requests for quotes, and coordinates order fulfillment between Planning, Sales, Shipping, and Billing departments. He also reviews sales orders for technical accuracy and additional requirements and, when required, puts customers in contact with our applications scientists or technical or field service staff for quick resolution of issues.
Joey has an AS degree in Communications – Public Relations. Prior to joining Lake Shore Cryotronics, he worked in the wireless industry for more than 15 years in various sales and customer service capacities with Verizon Wireless and T-Mobile. He joined Lake Shore in December of 2021.