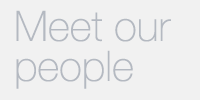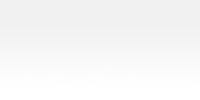 Jana Batten
CFO
Working for a small company provides the opportunity to be exposed to areas of the business that a corporate accountant may not always have access to such as IT and product development. It is rewarding to attend strategic planning and product meetings to hear about how our products assist scientists performing various types of research.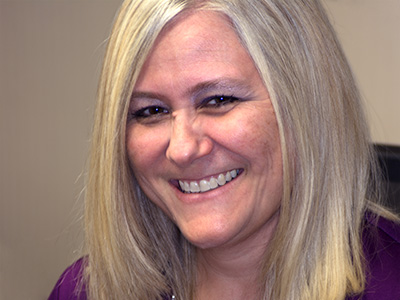 Jana Batten received her BSci/BA in Accounting from The Ohio State University in 1986. Before joining Lake Shore in 1999 as Controller, she was Assistant Controller at both Signstrut Ltd. and Tailor Needle & Thread.
She was appointed CFO of Lake Shore in 2013. In this position, Jana oversees Lake Shore's Accounting, Human Resources, and Corporate Compliance departments; directs budget programs; and develops and manages short-term and long-term corporate financial strategies for our business. She was also instrumental in the implementation of the finance and accounting components of our new companywide ERP system in 2014.