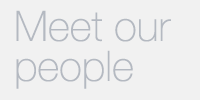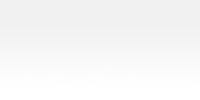 Rachael Floyd
Director of Product Management for Cryogenic Systems
I love the idea that by supporting our customers and providing them with the tools they need for cutting edge science, we are doing our part to make the world a better place. It is fun to interact with customers from around the world and there is always something new and exciting to learn.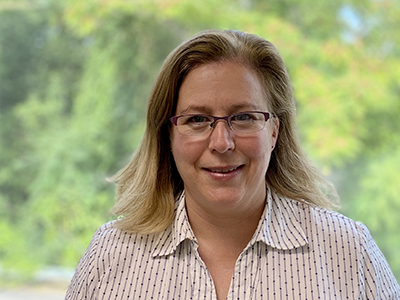 Dr. Rachael Floyd, our Director of Product Management for Cryogenic Systems, has more than 20 years of experience developing standard, semi‐standard, and custom cryogenic products for the worldwide scientific community. She received her BSc (Hons) in Physics from the University of Canterbury in 1995 and her PhD in Engineering Physics from the University of Wollongong in 2000, and did postdoctoral work in Physics at the State University of New York at Buffalo in 1999.
Joining Janis Research in 1999, Dr. Floyd held positions as Sales Engineer, Sales Manager, and Senior Cryogenic Physicist and Applications Engineer with the company. In addition to working with customers to determine the correct product configuration for their application and budget, she has been involved in specifying and optimizing products for large scientific research projects, including the customization of cryostats for neutron scattering facilities. In her current position with Lake Shore Cryotronics, Dr. Floyd oversees all technical product management and marketing activities related to cryostats, cryocoolers, recirculating gas coolers, and other lab cooling products.
A member of the American Physical Society (APS), she attends many academic and industry conferences and their respective exhibits. Additionally, Dr. Floyd visits customer sites to advise them on product selection and usage, particularly for challenging applications requiring custom-engineered cryogenic cooling systems. She has managed a number of custom projects to meet the most difficult of operational specifications, including the development of an ultra-high vacuum test facility to extend the factory test capabilities. She is passionate about building products that facilitate cutting-edge science and providing exceptional service to our customers.