We appreciate your patience while we rebuild our online shopping portal. Please contact us directly to place an order.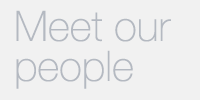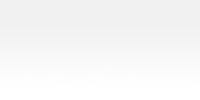 Susie Kehres
Customer Service Coordinator
I enjoy the people I work with both in-house and in the field. I am continually learning about the way our products are being used, and my goal is to help ensure that our customers get what they need as quickly as possible. Above all, we are here to make sure their experience with Lake Shore is a positive one, from requesting a quote, processing their order, through the receipt of product. Our goal is to work with them now and on future projects as the technology changes.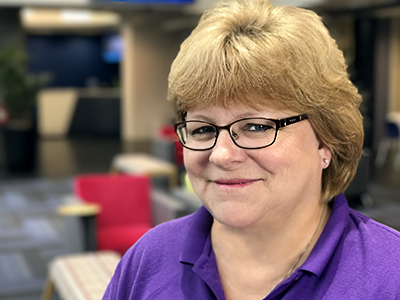 Susie Kehres is one of our Customer Service Coordinators, a first point of contact for customers and sales distributors around the world. A 1983 graduate of Miami University with a BA in Music and minor in Business, Susie initially joined the Lake Shore family in 1997, first as a Sales and Marketing Assistant and later a Customer Service Representative in a division of our business that sold magnetic encoders and instrumentation to the motion control industry. In 2007, she returned to Sales, where she responds to customer enquiries and coordinates communications between customers and our technical support and engineering staff. Susie also supervises the sales order entry processes, ensures the filling and expediting of orders, and processes government contracts. Her responsibilities also include serving as primary lead for accounts in China, India, South America, and Canada, communicating the status of quotes, orders, and shipments to sales representatives and customers in these regions.