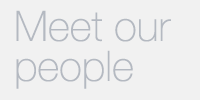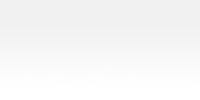 Scott Moore
CIO
The Information Technology team always advocates for investing in best-in-class technology. Fortunately, Lake Shore is a company that embraces innovation, creativity, and a forward thinking, knowing that it's a must to stay ahead of the curve. But I think it's also a matter of necessity. Customers expect certain product capabilities for the computational scientific research that they do, and for us to keep advancing technology for our users' evolving requirements, our employees have to have the most efficient processes as well as the best technology vision and solutions. I believe our ability to implement these solutions has been key to our success in this market. Exciting days are ahead, both here at Lake Shore and in the research community we serve.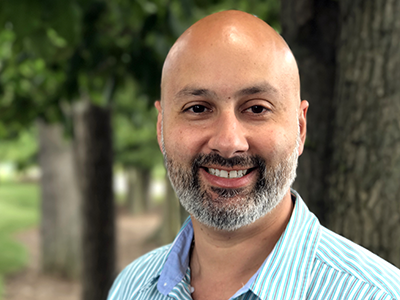 Scott Moore has been with Lake Shore for more than 18 years. He received his BS in Computer Information Systems from DeVry University, and held positions in network administration at The Ohio State University Medical Center before joining Lake Shore as a Network Administrator in 1999. In 2010, Scott was promoted to IT Manager and then in 2014 to Director of IT. He was named Lake Shore's CIO in June of 2017, and in this position, oversees the overall IT strategy for our company, including all processes relating to computing, network infrastructure, data storage, software, web, and communication systems. He also advises our leadership team on and implements strategies for improved IT security, responsiveness, and systems availability, as well as resource provisioning for accelerated software product development and collaboration among engineers and others at Lake Shore.
Scott also served as a project manager of a cross-departmental team tasked with implementing a new global ERP system, principally as strategy leader for all IT processes supporting the changeover, data migration from legacy systems, and user training. Since its implementation, the system has enabled the company to be considerably more efficient in areas relating to customer service, technical support, website ordering, quality control, product shipping, and order fulfillment—capabilities that are crucial to Lake Shore's ability to be more responsive to the needs of our global customer base.