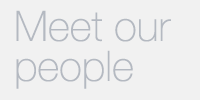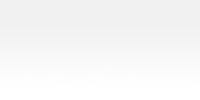 Chris Howell
Technical Support Engineer
I really enjoy the customer interaction aspect of this role and being able to see how our products are being used by those in the scientific community.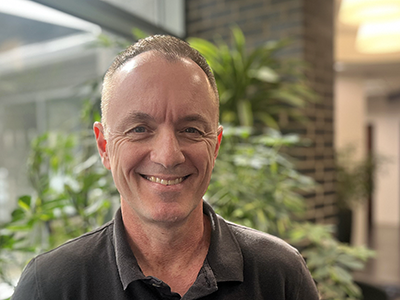 Chris Howell is a 2003 graduate of DeVry University with a B.S. in Electrical Engineering Technology. Before joining Lake Shore, he was employed in the steel industry for 10 years with two companies that manufactured gauges for measuring the thickness and coating weight of rolled steel. He was responsible for the build and test as well as installation and validation of the gauges.
Joining us in 2012 as a technician, Chris was initially responsible for building and performing QC verification on Hall effect measurement and VSM systems. Later, he began travelling to customer sites to install and train users on VSMs. In 2015, he was promoted to Field Service Engineer, handling installation and training for VSM and Hall measurement systems and options while still being responsible for the in-house build and QC of both product lines.
Chris was appointed to his current position as Technical Support Engineer in 2022. Along with VSMs and Hall systems, he installs and trains customers on cryogenic probe stations while also handling customer support cases for all three product lines, ensuring a timely resolution of issues so users can benefit from the full range of capabilities provided by our systems.