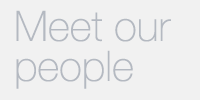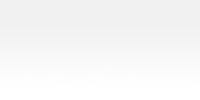 William Yang
VP of Global Sales
Most of my career has been in high-tech product sales and sales organization management, and I started by working in the field of electronic test and measurement. I enjoy engaging with users about what they're doing to characterize electronic materials and devices and helping them understand how our advanced technologies can aid them in their work.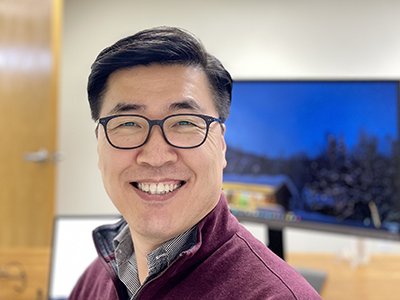 William Yang received his BSci degree in Electrical Engineering in 1993 from Soongsil University (Seoul, South Korea). Following college, he was employed by a distributor of oscilloscopes and other test instrumentation and owned his own business before joining Keithley Instruments in 2000. He was Sales Manager and General Manager of Keithley's South Korea branch office and then was Managing Director for Asia. When Keithley was acquired by Danaher, William became Product Director for Asia. Later, he served as Global International Sales Director and North America Sales Director for Spectro Scientific, selling fluid analysis solutions for evaluating machine and lubricant conditions in the machinery maintenance market.
Joining Lake Shore in April 2021 as our Business Development Director, William's core responsibilities were developing the global business for our line of MeasureReady™ M81-SSM synchronous source measure systems and managing the company's U.S. direct sales team. In January of 2023, he was promoted to VP of Global Sales for Lake Shore. In this role, he oversees all sales activities for the company's entire product portfolio, developing a strong sales organization and scaling it to help us respond to inquiries more quickly and build better relationships with our worldwide customer base. In this capacity, he regularly visits with Lake Shore customers to support their activities and coordinates customer site visits and the Lake Shore presence at industry conferences and trade shows.