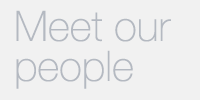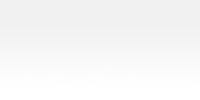 Scott Ayer
Director of Quality
When it comes to quality, our customers depend on our products to provide confidence in their measurements so they can perform their research or make decisions about their manufacturing processes. Lake Shore's employees take great pride in their workmanship and the quality of the products we produce. I enjoy being able to interact with employees from all areas of the organization to continuously improve our products and processes.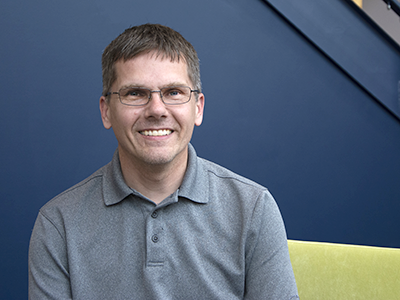 Scott Ayer received his BSc in Industrial & System Engineering from The Ohio State University in 1992 and his MBA from Otterbein University in 2004.
Scott has more than 25 years of quality and manufacturing operations experience. He worked as a Manufacturing Engineer & Quality Engineer with Westinghouse Electric, and Quality Process Engineer & Team Leader with General Electric before serving for 13 years as Quality Manager for Siemens Airfield Solutions.
Scott joined Lake Shore Cryotronics as Director of Quality in 2013, where he oversees the company's ISO 9001 Quality Management System and ensures our processes meet the requirements of the ISO standard. Scott also manages our customer, government, regulatory agency, and third-party quality audits, as well as the ISO 9001 internal audit program, and implements improvements to QMS policies and procedures to achieve and sustain all required certifications.
His responsibilities also include maintaining our corrective/preventive action system, and investigating and reporting customer issues and concerns relating to quality. Scott works with our leadership team to identify process improvements, perform risk analysis, and perform data analysis, and oversees the metrology function responsible for ensuring our products are calibrated in compliance with the technical requirements of ISO 17025 and ANZI Z540.3.