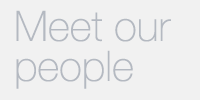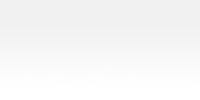 Kevin Carmichael
Director of Applications and Technical Support
As part of the support team for Lake Shore Cryotronics' material characterization systems, I am engaged in supporting researchers in some of today's most exciting science, such as quantum information and quantum computing. It is extremely gratifying to have the opportunity to work directly within these revolutionary scientific areas.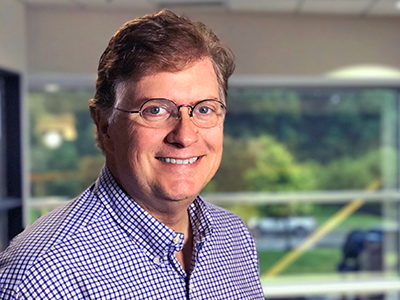 Kevin Carmichael is Director of Applications and Technical Support for Lake Shore. In this role, he works closely with our technical support specialists and application scientists, with his team focusing on the voice of the customer to drive the company's strategic product direction. While working with various departments, he ensures that Lake Shore's product development roadmap is aligned with the emerging needs of the scientific community. Kevin also provides application support, works with leading research institutions in the testing of beta products, and attends scientific conferences. In these interactions, he discusses with users how Lake Shore products can better aid them in their work, particularly from a usability standpoint. Feedback he gathers aids Lake Shore in defining features and capabilities of future product releases.
Previously, Kevin was Senior Marketing Product Manager for Lake Shore's material characterization products. In this role, he served on cross-functional teams, interfacing with product engineering and company management on the introduction of new systems and accessories. He also coordinated the creation of product marketing and educational materials, and conducted technical product training for Lake Shore's in-house and worldwide sales representatives.
Kevin received both his BSci and master's in Physics at Wright State University, with a concentration in the study of GaAs/AlGaAs heterostructure quantum wells while in graduate school. Before joining Lake Shore in 2016, he was at Canberra Industries, managing products and providing application support for high-purity Ge gamma detectors for gamma spectroscopy. In his 10 years with Canberra, Kevin worked with customers at DOE and regulatory compliance labs and in nuclear power industry, counterterrorism, and industrial applications. Earlier, he spent 15 years at Ohmart/VEGA Corp., where he was Director of Engineering and involved in developing radiation-based process control products, including measurement instrumentation for use in the petrochemical industry.