We appreciate your patience while we rebuild our online shopping portal. Please contact us directly to place an order.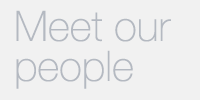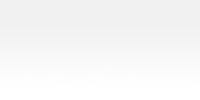 Jeff Maynard
Service Manager
Our customers run the gamut from people who are incredibly experienced and top experts in their fields to first-year graduate students, so I've learned how to interface with all of them and express information in different formats to meet the experience level of the customer. Regardless of what they are using our products for and what issues they are having, I love helping our customers figure out a solution to the problem.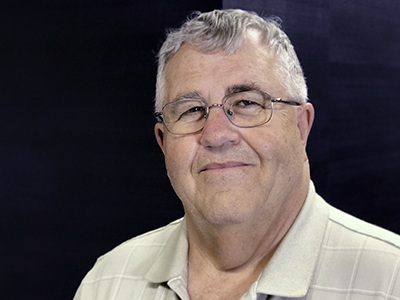 Jeff Maynard received his associate's degree in Engineering from the Ohio Technical College in 1967 and spent 30 years at Ohio Bell, serving as Senior Engineering Manager for 15 of those years. He joined Lake Shore in 2004 as Service Manager, where he oversees technical customer service and ensures that end users are benefiting from the full range of capabilities offered on all our products. Jeff serves as a single-point contact for users, providing real-time assistance and setting up test scenarios to isolate performance issues. He also develops troubleshooting guides and application notes to aid customers in the setup of complex operational procedures. Additionally, he's a member of Lake Shore's Product Release Team, an interdepartmental group tasked with determining features, interfaces, and specifications required by customers on future product releases, and is heavily involved in testing of product prototypes. Jeff also performs trend analysis for product issues, insights that guide Lake Shore in future development and design.