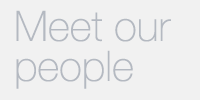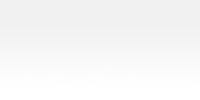 Michael Swartz
President & CEO
Scientists the world over trust our products to provide accurate measurements of cryogenic temperatures and magnetic fields, and to provide noteworthy characterization of materials. Our success can be attributed, in part, to the many Lake Shore employees behind the scenes who are involved in designing, developing and building high-value, high-performance products. I also credit our customers and the many scientists in these fields who we interact with on a daily basis. They're the ones who have set the expectations for what a Lake Shore product should accomplish and receiving that feedback has significantly contributed to our success.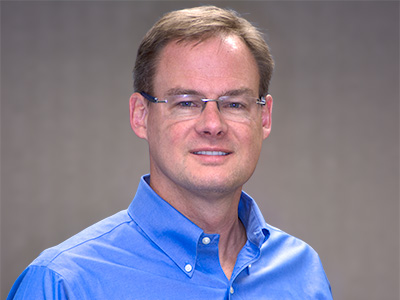 Michael Swartz is currently President and CEO of Lake Shore Cryotronics, Inc., a position he assumed in 2003. He holds a BSc in Electrical Engineering from The Ohio State University and an MBA from The Ohio State University Fisher School of Business.
Before joining Lake Shore in 1986, Michael worked as an engineer at Mound Labs in Miamisburg, Ohio. At Lake Shore, he has held management positions in Manufacturing, Product Development, Sales, and Marketing.
In 2011, Michael was appointed by then Commerce Secretary Gary Locke to serve on the President's Export Council Subcommittee on Export Administration (PECSEA). From 2011 until the completion of the committee's work in 2014, he and 23 other executives from a range of industries advised the U.S. government on matters concerning the effects of export regulations on U.S. industry, security, and global competitiveness.
Michael also serves on the Industrial Advisory Board (IAB) of The Ohio State University Department of Electrical and Computer Engineering.