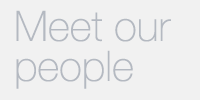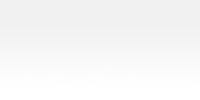 David McKinnon
Inside Sales Engineer
Lake Shore truly understands the dynamic nature of technological change, the push for innovation, and the demand for the latest measurement techniques for researchers and scientists. It is exciting learn about the kaleidoscope of projects from technicians, engineers, undergrads, and research scientist that our products impact.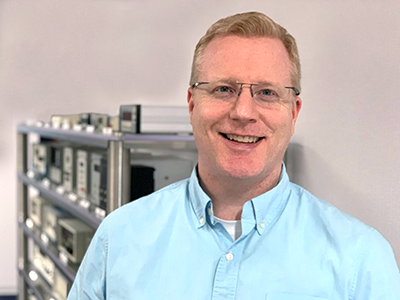 David McKinnon is Inside Sales Engineer for Temperature and Magnetic Instruments & Sensors, advising and assisting customers in specifying and ordering products for scientific and industrial applications.
He is our day-to-day liaison with cryogenic and magnetic field measurement customers in the U.S., providing guidance on how to best incorporate Lake Shore technology into their applications and experiments, particularly when used for national lab, particle accelerator, and aerospace applications. In addition, he provides technical analysis of customer applications and requirements, reviews orders for completeness, and advises customers on the progress of sensor manufacturing and calibrations. He also supports customer facilities with site preparation and equipment installation guidance, and manages post-installation operational service and technical support. David also represents Lake Shore at academic and industry conferences, and coordinates the beta testing of new cryogenic thermometry products in development.
David received his AAS degree in Electronics in 1994 and his bachelor's in Technical & Product Management in 2006, both from DeVry University. He joined Lake Shore in August 2019. In addition to his time at Lake Shore, he has more than 23 years of experience in the technology industry. This includes nine years' experience in R&D lab testing, two years of which involved testing products for galvanic corrosion materials and seven years with uninterruptible power supply (UPS) systems for industrial and commercial markets. Additionally, David has eight years' experience as a Sales Engineer, managing sales internationally and providing in-depth technical requirement analyses to assist customers in determining their product needs. He has also authored or co-authored articles published in industry magazines ("Custom UPS Software Improves System Control for Pipeline Users," Pumps & Systems, 2016; "Is Your Pumping Station Power-Proofed?," Flow Control, 2017; and "What Is Meant by Power Factor?," POWER, 2018).