We appreciate your patience while we rebuild our online shopping portal. Please contact us directly to place an order.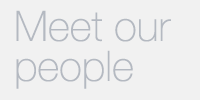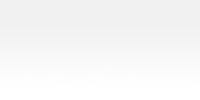 Justin Francis
Technical Support Specialist
One of the most rewarding things for me about working at Lake Shore is that you never stop learning. You are encouraged to grow, improve, and adapt. I know our customers expect that of us as a business — and we expect it of ourselves.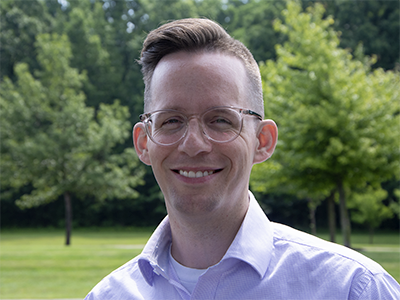 Justin Francis is a Technical Support Specialist for Lake Shore Cryotronics, where he strives to ensure an excellent experience for both prospective and current customers. In this role, he serves as primary contact for MeasureLINK™ software-related questions and coordinates product service and recalibrations, answering customer inquiries and expediting the assignment of product issues to the correct service and/or applications personnel at Lake Shore for timely resolution. Additionally, he schedules activities relating to system installation and product training for end-users while also following up to ensure customer satisfaction. When necessary, Justin also coordinates communications between customers and Lake Shore's application scientists, sales engineers, and the service team.
Previously, he was a Customer Service Coordinator for Lake Shore, fulfilling requests for product information, assisting customers in configuring and ordering products, and reviewing sales orders for technical requirements before shipment. Prior to Lake Shore, Justin served as an ISO Auditor and Receiving Coordinator in the automotive industry, working to ensure strict adherence to ISO 9001/14001 policies, and coordinating just-in-time delivery of parts to a high-output facility. Both positions strengthened his adaptability and communications skills, which he credits with enabling him to transition successfully into a customer service role