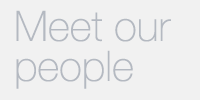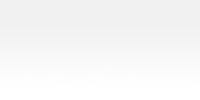 Chuck Cimino
Senior Product Manager
Technology that advances and benefits society has long been a passion of mine during a career spent creating, selling, and supporting a wide range of innovative electrical test and measurement products. Today, many consumer products that we all take for granted, such as smartphones, GPS navigation, automotive airbags, LED lighting, lifesaving medical devices, and others, were only made possible through the discovery, development, and commercialization of key enabling technologies—aided in many cases by measurement products from Lake Shore Cryotronics. I'm honored to have been given the opportunity to join this great company, in the year of their 50th anniversary, to help with their ongoing mission of 'Advancing Science' through the continued pursuit of 'Advancing Testing' leading innovations and new products!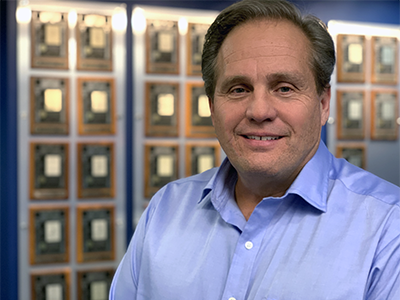 Chuck Cimino, the newest member of our product marketing team, is Senior Product Manager for our new and growing line of MeasureReady® instruments.
Chuck brings more than 30 years of experience in the global test and measurement instrumentation market to Lake Shore. At Keithley Instruments, he served in various individual and leadership roles from manufacturing, quality, design engineering, project management, and product planning and marketing. Most recently, he was promoted to Sr. Marketing Director of Semiconductor IV Instruments after Keithley was acquired by Danaher to become a strategic product line of the Tektronix company, where he also served as part of their executive strategic planning team. Chuck was engineering or marketing lead on many of Keithley's advanced products, from their core line of research instruments, precision DMMs and Dataloggers, signal switching mainframes and cards, and finally directing their largest line of SMU SourceMeter® instruments, analyzers, and systems.
While at Novagard Solutions, he created new product launch and marketing processes and sales tools to help the company introduce their new UV Fast Cure Silicone Sealants, Coatings, and green industrial PVC foam products to a wide range of electronics, automotive, industrial, and other demanding global users and their critical applications.
For Lake Shore, Chuck manages product marketing, new product planning, and lifecycle product management activities relating to our MeasureReady test and measurement instruments. Working with cross-functional teams at Lake Shore, he is principally responsible for accelerating the development of high precision yet very easy-to-use instrument products to meet the evolving requirements of core and new users, and defining how these new instruments complement and enhance the measurement capabilities of our material characterization systems and platforms. In addition, Chuck's role is to help educate customers on how these precision instruments not only benefit scientific research but also the test and measurement needs of manufacturers and commercial R&D workflows. A key focus of his is meeting with demanding application users to gather voice of customer inputs and translating that information into requirements and product definitions that will help Lake Shore define capabilities and features for future new products.
Chuck's undergraduate degree is in Applied Electrical Engineering and his graduate degree is an MBA from Case Western Reserve University at the Weatherhead School of Business and with a concentration on leadership, finance, and entrepreneurialism.