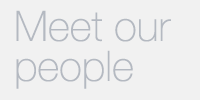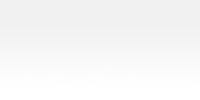 Shane Hritz
International Sales Director
It is very rewarding to go to work every day to consult with top researchers around the world on the optimum solutions to facilitate their cutting-edge research. Lake Shore is a true innovator in advancing science and we are somewhat of a silent partner in many mainstream scientific breakthroughs that are made today. Our products touch the lives of nearly everybody on a daily basis and make possible advancements in humanity in ways that few people truly realize. Research that is conducted using Lake Shore solutions now offers us cleaner energy solutions, targeted drug delivery systems for the advanced treatment of disease, smaller, higher storage capacity devices in today's smart media, and the ability to more accurately predict weather patterns, to name a few.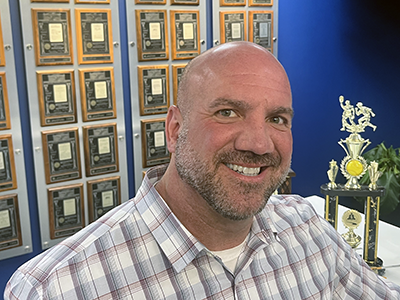 Shane Hritz is International Sales Director for Europe, Canada, and Latin America. He manages accounts for sales representatives and dealers in these regions, and directly supports customers in Switzerland and other countries not currently serviced by a Lake Shore representative. He also provides application support to customers at leading research institutions in the various countries, and represents Lake Shore at academic and industry conferences in Europe, particularly those focused on technology for multi-national CERN and ITER megaprojects.
Shane received his BS in Industrial Engineering from Kent State University and an MBA from Ashland University, and joined us in 2000. He started as a Sales Engineer then served as a Regional Sales Manager for the central and southeastern U.S., and was later promoted to North/South American Sales Director. In 2004, Shane moved to marketing, serving as Marketing Manager and then became Director of Marketing in 2007. In this role, he oversaw the company's marketing, technical, and sales channel communications, and was instrumental in defining the roadmap for new product launches. He moved to his current position in 2012. For more about Shane's role at Lake Shore, read this interview from 2012.