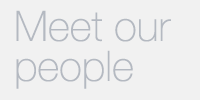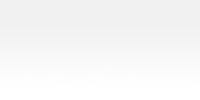 Alex Tabar
Inside Sales Engineer
What amazes me about working here at Lake Shore is that every day I talk with people who work tirelessly to improve the world around us. Whether it's missions to outer space or doing tests in a university lab, I find it fascinating all of the uses that our products have in helping these people get a better idea of our world.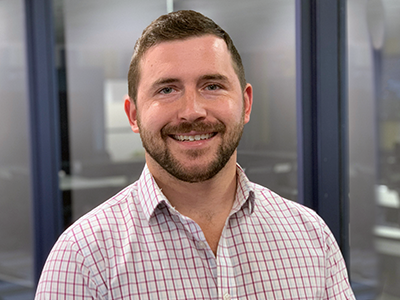 Alex Tabar is Inside Sales Engineer for Material Characterization Products, responsible for answering questions regarding products and sales orders, and ensuring that Lake Shore customers get the best solution for their specific need.
Alex provides technical analysis of customer applications and requirements, evaluates and processes quotes and orders, provides technical guidance pre- and post-sale, and assists with customer site preparation and equipment installation guidance. When necessary, he coordinates post-installation operational service and support with Lake Shore technical support, application scientists, and field personnel. Additionally, Alex assists with the custom ordering of systems designed for highly specialized electronic and magnetic material measurements and, based on feedback gathered from Lake Shore's core users, works with our product development engineers in modifying existing system designs to meet the requirements of today's researchers. He also represents Lake Shore at industry and academic conferences as well as schedules and coordinates customer visits to the company.
A 2014 graduate of The Ohio State University with a BSc in Electrical & Computer Engineering, Alex started his own outsourced sales business in 2016, opening three locations in two states before selling it in 2018. Also, before joining Lake Shore in August of 2019, he served as a Sales Representative for a technology company offering business intelligence software.