We appreciate your patience while we rebuild our online shopping portal. Please contact us directly to place an order.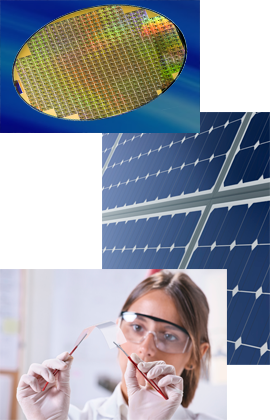 Advancing Research
In your lab—and in leading labs worldwide
Whatever the next breakthrough will be in your field, your research demands precise, reliable measurement data. Scientists turn to us every day for the products and expertise to obtain that data. In fact, more than 1,800 colleges and universities worldwide use our technology.
We interact daily with physicists, engineers, and others involved in scientific research. As a result of this dialogue, we have introduced—and strive to consistently develop—leading-edge tools for where research is heading.