Quantum Design International now a sales partner of Lake Shore Cryotronics in Europe
01/06/2020
Agreement combines the knowledge and application expertise of two leaders in the global scientific market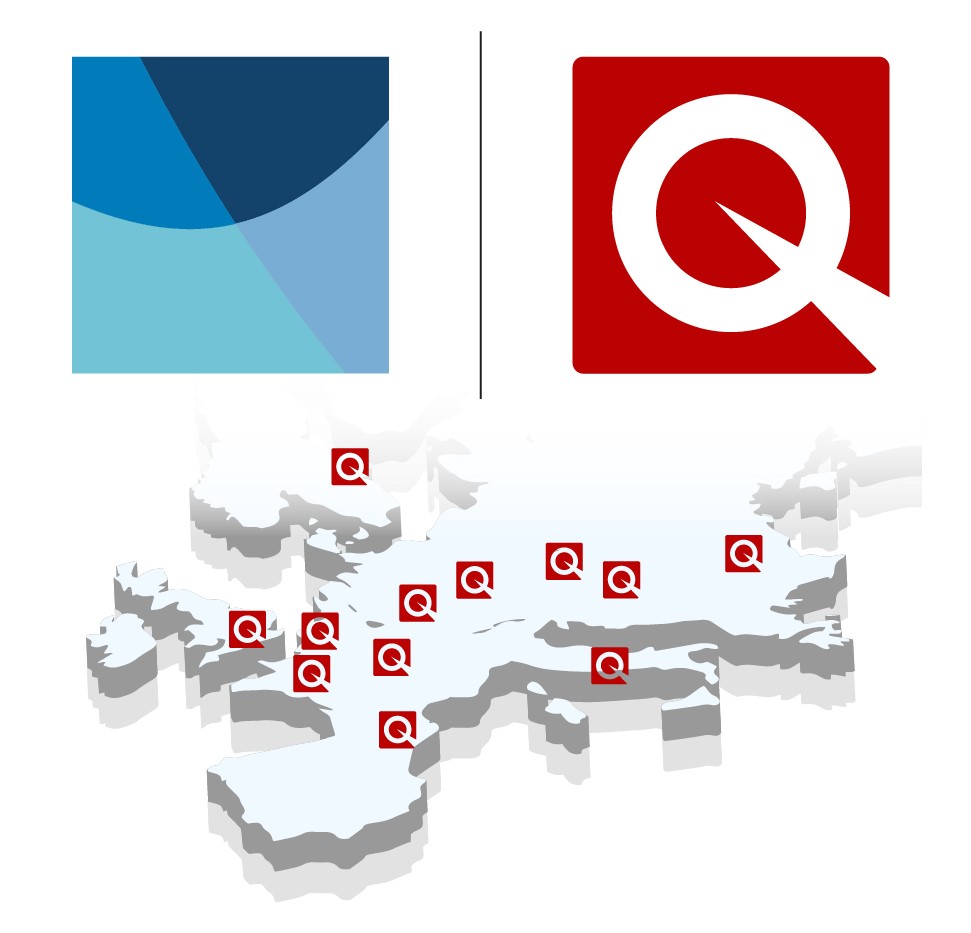 Lake Shore Cryotronics is pleased to announce that Quantum Design International (QDI) is now an authorized channel sales partner of Lake Shore products throughout Europe.
This partnership, which goes into effect today, combines the knowledge and application expertise of two industry leaders in scientific measurement, characterization, and test to deliver best-in-class solutions to the European research community.
Lake Shore offers sensors and instrumentation for measurement and control at cryogenic temperatures and in magnetic fields, as well as systems and instruments for precision characterization of electronic and magnetic materials, particularly as a function of temperature for early-stage device R&D. Leading researchers worldwide trust Lake Shore for measurement solutions that drive the development of new technologies and advanced scientific discoveries, from particle physics exploration at the CERN LHC accelerator to experiments in cold fusion at national labs.
QDI distributes scientific and industrial instrumentation through a network of subsidiaries in every major technological center in Europe. Employing 120 staff across the continent, Quantum Design Europe offers components and systems used in materials science, imaging, spectroscopy, photonics, nanotechnology, and life science research. Through this network, the company offers maximized geographical coverage through a single, powerful distribution channel.
Also, QDI, like Lake Shore, possesses a deep understanding of the needs of researchers exploring next-generation technologies. "QDI is a natural fit for Lake Shore," said Shane Hritz, Lake Shore's International Sales Director for Europe. "They're highly knowledgeable about the requirements of material researchers and physicists, and know which institutions would most benefit from Lake Shore solutions. Partnering with them represents an extension of our existing application expertise, and together, we'll be able to provide unsurpassed technical know-how to scientific as well as industrial users in Europe."
Under the terms of the partnership, QDI has been cross-trained in Lake Shore's entire product line, ensuring that European customers can quickly obtain the measurement solution for their specific application.
Dr. Juergen Schluetter, Managing Director of Quantum Design Europe, said, "Quantum Design and Lake Shore Cryotronics are key players in the cryogenic market for research and development. This strategic cooperation offers our customers the largest portfolio in cryogenic instruments and measurement solutions in Europe. Lake Shore customers will benefit from the well-established sales and service network of Quantum Design Europe with 120 specialists in 20 European countries. We are very excited about this opportunity and are convinced that our cooperation will help to advance research in our scientific markets."
Looking for our quantum-related products? Check out our quantum technologies page.
About Lake Shore Cryotronics, Inc.
Supporting advanced research since 1968, Lake Shore Cryotronics is a leading innovator in measurement and control solutions for low temperature and magnetic field conditions. High-performance product solutions from Lake Shore include cryogenic temperature sensors and instrumentation, magnetic test and measurement systems, cryogenic probe stations, and materials characterizations systems and instruments for exploring the electronic and magnetic properties of next-generation materials. Lake Shore serves an international base of research customers at leading university, government, aerospace, and commercial research institutions, and is supported by a global network of sales and service facilities.
About Quantum Design International
Founded in 1982, Quantum Design International is a privately held corporation that develops, manufactures, and markets advanced technology cryogenic systems and instruments for the scientific community. They are widely recognized as the leading commercial source for integrated laboratory analytical systems incorporating superconducting technology. In addition, through its strong R&D focus and direct foreign offices in the world's major technology markets, Quantum Design has developed a worldwide distribution channel for its own industry leading instruments as well as for research-based instruments developed by other technology leaders.