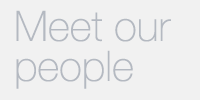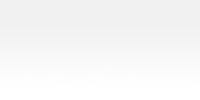 Will Heward
Technical Sales Engineer
Historically, and understandably, in my past experience at Janis, most sales engineers have been physicists with extensive low-temperature experience. Like myself, many of our customers do not have such a background and I've found this has served me well in helping to determine customer needs and sometimes more importantly, distill our immense product line into a digestible format.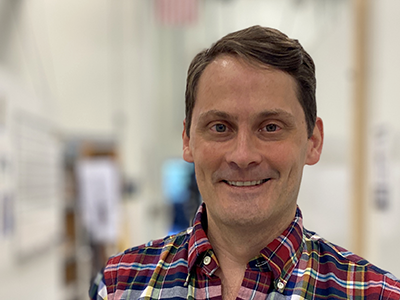 Will Heward, Technical Sales Engineer for Lake Shore Cryotronics, received his BSc in Metallurgical and Materials Engineering and his MSc in Materials Science and Engineering from Michigan Technological University in 2000. His graduate work focused on determining the phase equilibria in transparent conductive oxides (TCOs). This involved developing the most comprehensive empirically determined phase diagram in the commercially dominant In2O3-SnO2 system, otherwise known as indium tin oxide (ITO). Phase diagrams were developed in several pseudo-binary oxide systems using electron probe micro-analysis (EPMA) and x-ray diffraction (XRD).
Will was then a Lead Scientist at an S&P 100 conglomerate's corporate research center, helping run its x-ray characterization lab. This involved analyzing data using in-house equipment for XRD, micro-XRD, micro-XRF, XRF, and high-energy-XRD. When needed, they would also utilize specialty techniques at various national labs. Will also had a foray into aquaculture, specifically, operating an oyster farm, which provided him with experience in nearly all aspects of operating a small, growing "farm-to-table" business.
Will joined Janis Research in 2016, beginning in the company's assembly and test laboratory before transitioning full-time to sales. In his current position with Lake Shore Cryotronics, he handles standard and customized lab cryogenics inquiries from customers varying from novice grad students to preeminent scientists in their respective fields. He feels the most important thing he can do as a sales engineer is to work to understand the customer's needs early, regardless of their background, so that Lake Shore can provide them with the best solution.
Will is also Green Belt 6-Sigma certified.