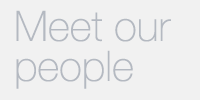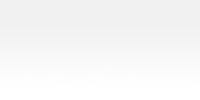 Scott Griffith
Director of Sales Operations
The most gratifying part of working at Lake Shore is being part of a team, from the top down, that truly puts customer satisfaction first.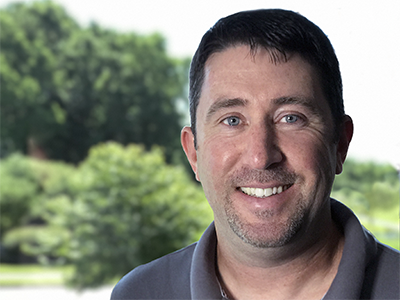 Scott Griffith is Director of Sales Operations for Lake Shore, responsible for managing our Customer Service and Service teams as well as our sales administrative processes, and ensuring continuous improvement of these processes for meeting customer expectations. He also oversees all activities relating to sales operations by implementing and executing business strategies for the company.
Scott, a 1997 graduate of Franklin University with a degree in Marketing, joined Lake Shore in 1997, first serving as a Marketing Coordinator in charge of trade shows, and in 1999, was promoted to Marketing Specialist, handling marketing analysis, planning, and communications in support of product launches. In 2003, he was appointed Customer Relationship Manager, developing improved practices related to customer service and managing accounts with our OEM customers, and in 2007, became Regional Sales Manager with a direct sales territory consisting of 22 states in the eastern U.S. In 2011, Scott was promoted to Sales Manager. In this new position, he managed sales forecasting, systems installations, and customer satisfaction metrics, and served on a cross-departmental team tasked with implementing a new global ERP system for Lake Shore.