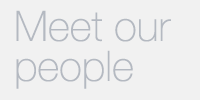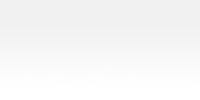 Sam Gonzales
Technical Support Engineer
While I have done some interesting things in the past, I feel my best work still lies ahead as I continue to learn about new materials, techniques, processes, applications, and equipment, among everything else that crosses my path every day.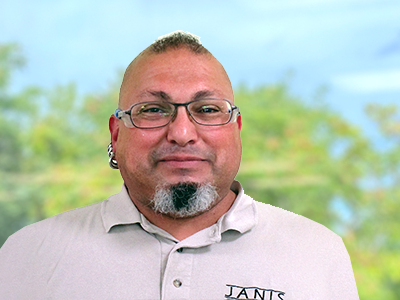 Sam Gonzales started at Janis Research in 2003 as an Engineering Associate in its Lab Cryo Assembly and Test (L-CAT) department before moving into a customer support role in 2012. In his current role as Technical Support Engineer with Lake Shore Cryotronics, Sam specializes in the care of customers who are having issues with their systems, old and new, as well as addressing issues that others in the company bring to him.
Sam has been a technician since 1984 with positions in national lab, industry, and university settings. His diverse background includes work as a qualified journeyman machinist (i.e., toolmaker) and much experience in exotic materials and designing and fabricating apparatus used by manufacturers, developers, and researchers. Projects have included simple, proof-of-concept devices to multiyear, multimillion-dollar projects that have flown onboard the Space Shuttle. Sam even worked on a project that required him to take several trips on board a "zero-G" aircraft. He was also part of the team that developed the first Telcordia qualified MEMS fiber optic switching gear.
Sam has worked on just about every type of system, from the simplest, like a Janis VPF cryostat, to the most complicated, such as the first Janis UHV dilution refrigerator magnet system, and has traveled domestically and abroad for installations, repairs, and customer training. The best label someone gave to Sam was "prototyper" — a label he embraces because he would rather build or do something new and novel than something that he has done even only once before.