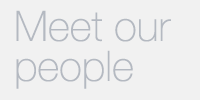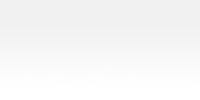 Nelson Chen
International Sales Manager
So much is occurring in the international research community today. Everyone has a different focus—whether it's developing new clean energy technologies or exploring materials for faster electronic devices—so there is no 'typical' customer. But that's what makes my job so interesting. And it's quite pleasing when Lake Shore can help a customer with very specialized requirements.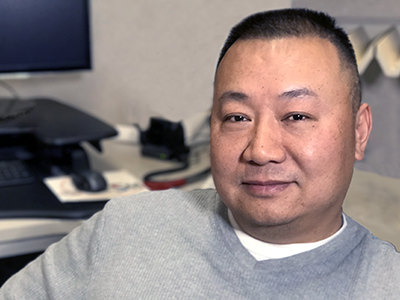 Nelson Chen is our International Sales Manager for the Pacific Rim and emerging markets in the global scientific market. He serves as our day-to-day liaison with our dealers and authorized sales representatives in China, Russia, India, Japan, Taiwan, Australia, South Korea, and Southeast Asia countries, as well as Egypt, Israel, and Turkey. He also directly supports customers in Asia and Africa not currently serviced by a Lake Shore authorized representative.
Nelson works with our sales channel representatives to provide application support to leading research institutions in these regions, traveling often to visit customer sites and attend academic and industry conferences, including those relating to thermometry for large-scale projects, such as the ITER JT-60SA fusion experiment in Japan and the KSTAR superconducting tokamak in South Korea. A 1992 graduate of The Ohio State University with a BSc in Electrical Engineering, Nelson served as a Quality Control Engineer at Pioneer Electronics and as a Sales Engineer in the automotive industry before joining Lake Shore in 1998. Initially, he managed sales for all international countries. Nelson assumed his current position in 2012.